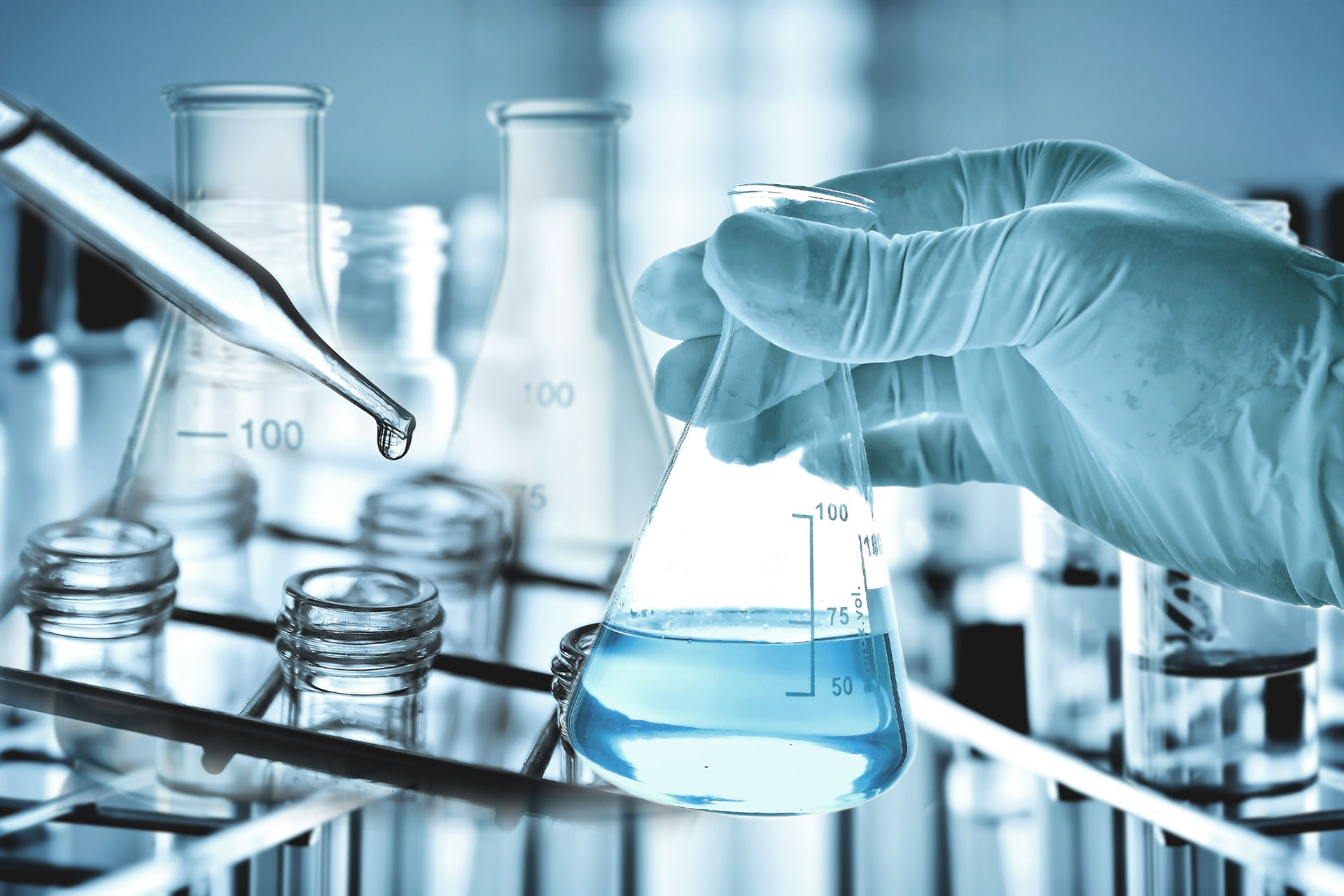 Custom Formulation and Product Development for Industrial Coatings
At Halton Chemical, we take pride in offering a complete line of products, suited to nearly any application. However, we understand there will be instances when a custom product must be developed to fulfill a custom order, and that's where our experienced industrial coatings product development team truly shines!
How Can We Help?
Send us a brief message and we'll get back to you in short order. We assure you your message won't go into the abyss.