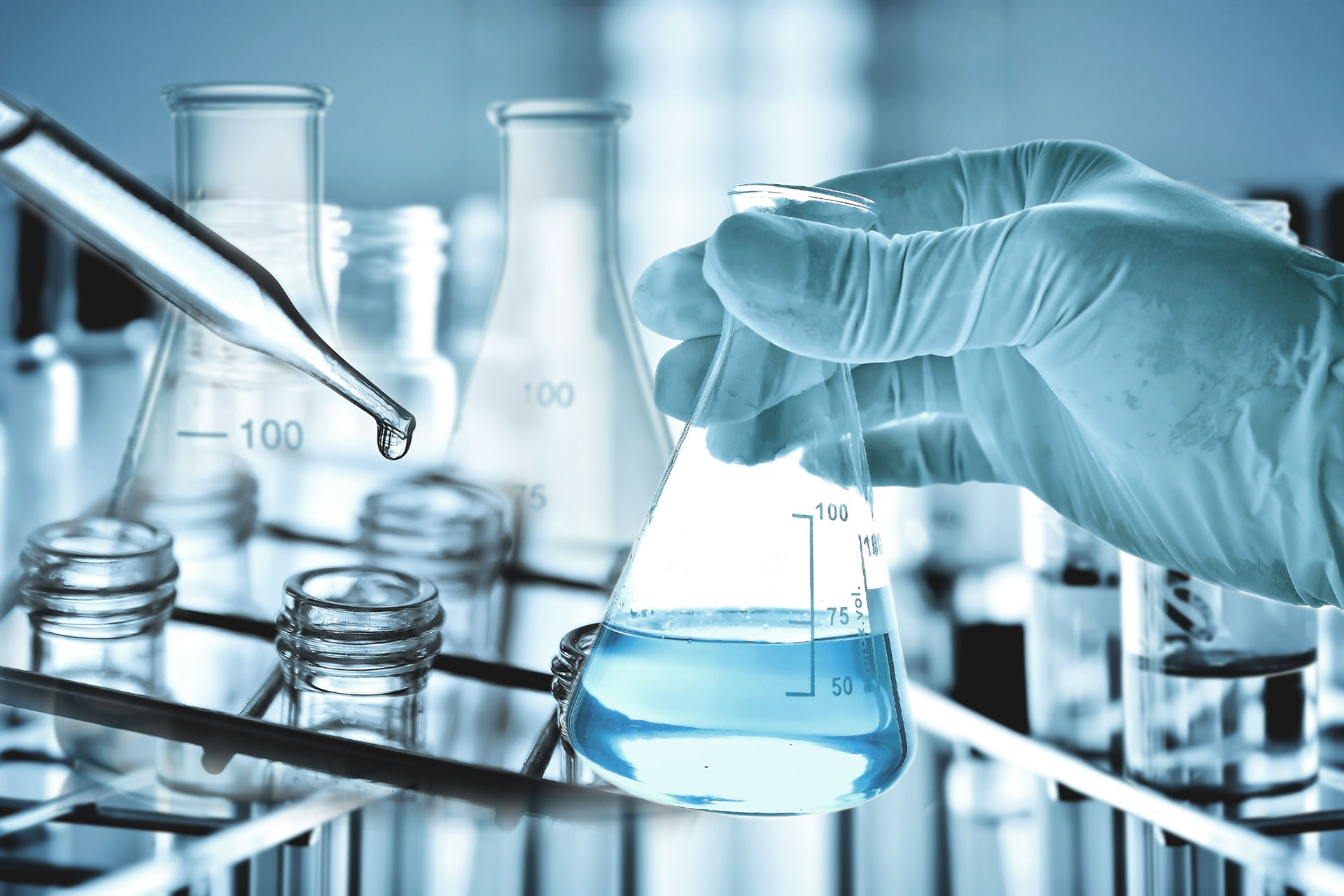 Industrial products, custom formulation and product development
Founded in 1962, in southern Ontario, Halton Chemical's corporate history includes 60 years of sales, distribution and technical support for our customers. Halton Chemical is proud of our high quality products.
We have expertise in custom blending and toll manufacturing. We offer a complete line of products suited to many industrial applications. Our commitments to quality, safety and the environment are our top priority.
Our fully equipped lab is skilled at product problem solving, product modification and formulating. We specialize in solvent and water-based products including wood coatings, adhesives, and solvent blends.